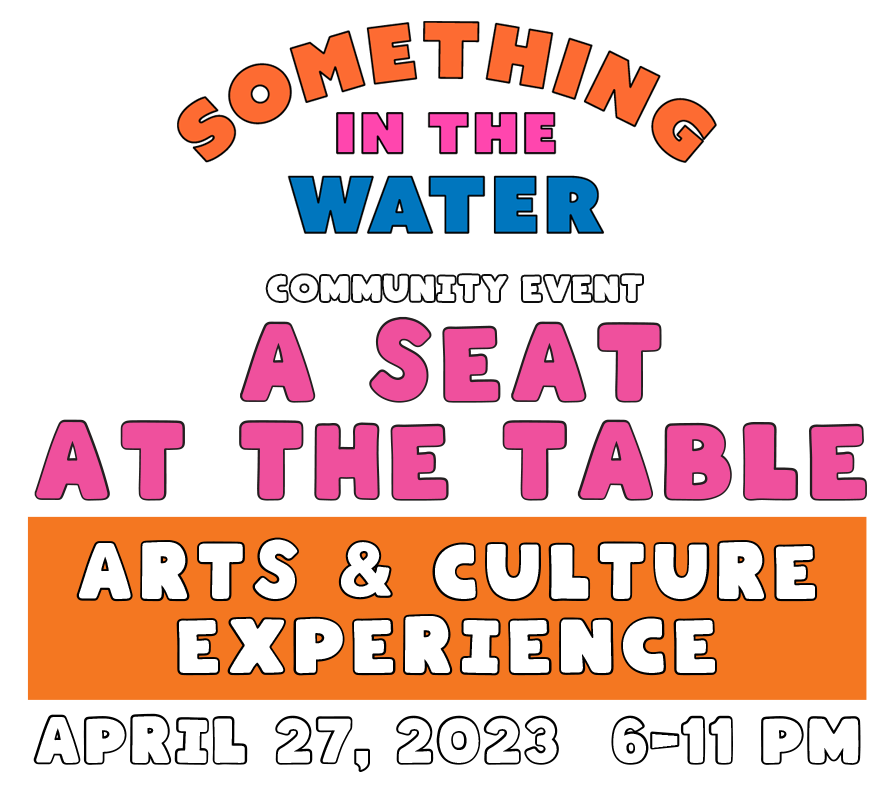 6 pm to 11 pm
The Virginia Museum of Contemporary Art
This Something in the Water community event brings a night of conversation and celebration for Black arts and culture in the Hampton Roads community.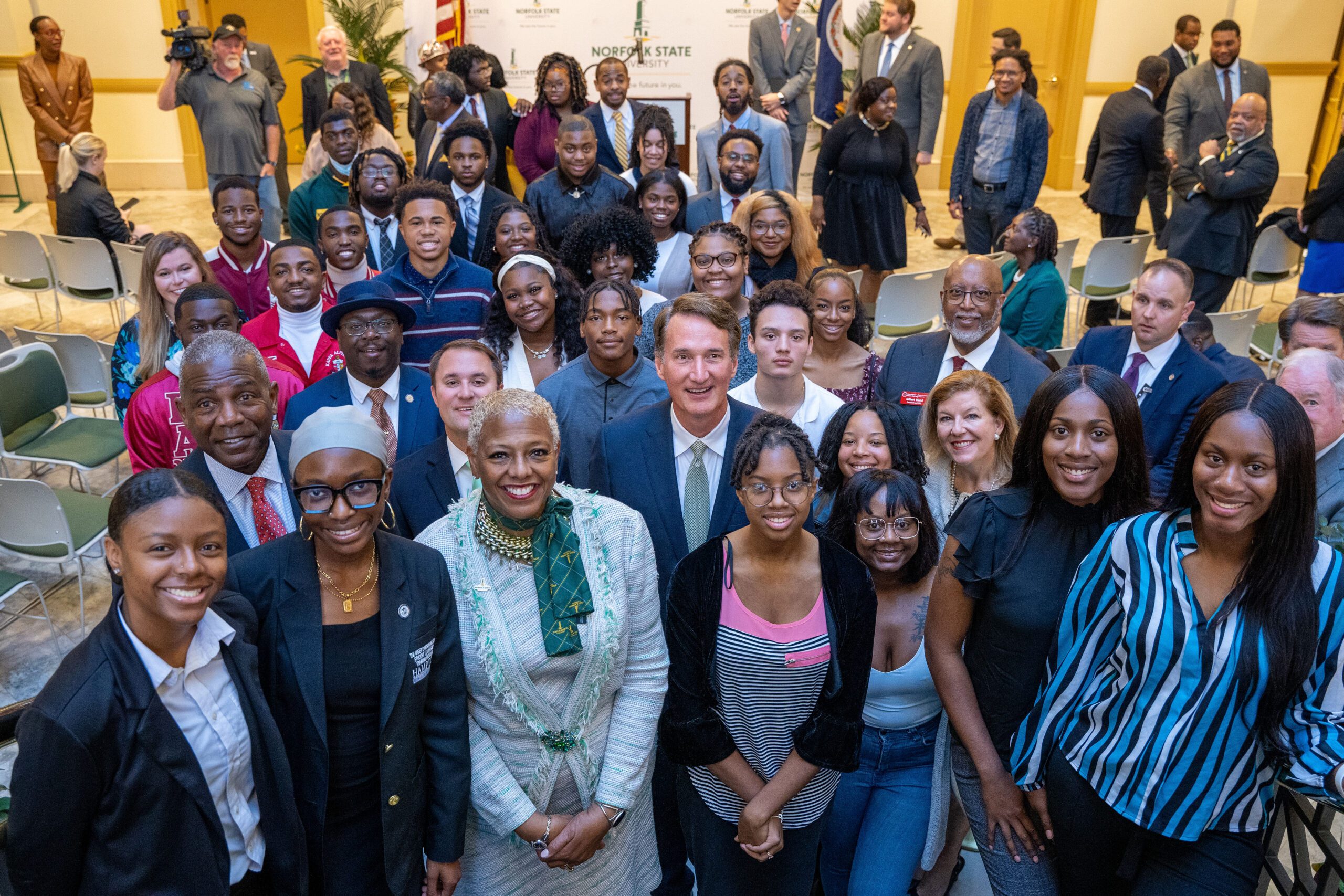 Governor Youngkin announced an initiative to address catastrophic learning loss with tutor program between ULHR and HBCUs.
In partnership with the Virginia Department of Health, Sentara and Riverside, The Urban League of Hampton Roads will be holding Covid-19 vaccine clinics throughout Hampton Roads.
The mission of the Urban League of Hampton Roads, Inc. (ULHR) is to enable African Americans and others to secure economic self-reliance, parity and power and civil rights.
The ULHR implements its mission by providing services and programs in education,employment, health, and housing to Hampton Roads communities through direct services, advocacy, research, policy analysis, community mobilization and collaboration throughout communities.
We Provide Community Programs that deliver empowerment and equality.
Join our movement to inspire self-reliance, prosperity and equity for African Americans and other minorities.
FIND OUT MORE >
Make real and lasting changes by funding ongoing programs and support in our community.
DONATE TODAY >
Lend your leadership to support the Urban League through your time, talent and resources.
BECOME A PARTNER >